Now more than ever we will evaluate what is really important to us. Amongst the chaos and uncertainty, how can we work towards a secure future? What is the right secure future for us?
There is something very secure about a good old fashioned brick and mortar investment.
During difficult times it is comforting to return to a home you own. A safe place where you can cultivate your lifestyle and personality in the way that you choose. Hang those precious memories, paint or wallpaper the walls – or not, it doesn't matter, you can create your own style, your own sanctuary, your own safe haven. Owning your own home fulfils fundamental needs as outlined in Maslow's "Hierarchy of Needs" and for many, their home is a status symbol or a financial vehicle in which to grow wealth and success.
Driven by these fundamental human needs it is vital that we have a practical and financially viable plan to obtain these goals.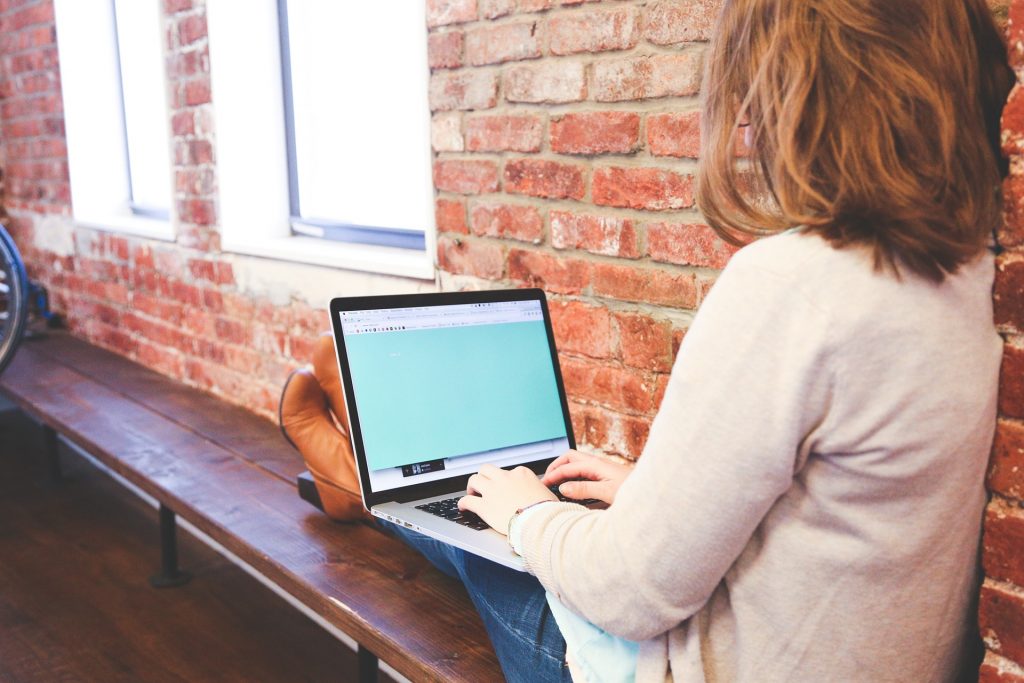 How do I know I'm making the right decision to go from renter to owner?
Research, then apply practical financially viable solutions. If you can afford to pay rent, chances are you can afford to pay a mortgage. Run the numbers. Get good financial advice, speak to a financial planner, an accountant, a bank manager and make a plan for the future. Know what your commitment will cost not just mortgage payments but include stamp duty, rates, insurance and body corporate fees.
The Reserve Bank Australia (RBA) predicts a shortfall in housing (Financial Review, 2019).  With record low-interest rates, record first home buyers, population growth, high immigration* (COVID-19 restrictions will not last forever) and increased renters the data indicates that if you have a secure income that you should consider the following tips and purchase once this immediate unsettling time has passed. Yes, we are experiencing a pandemic with a recession looming but our economy is cyclic.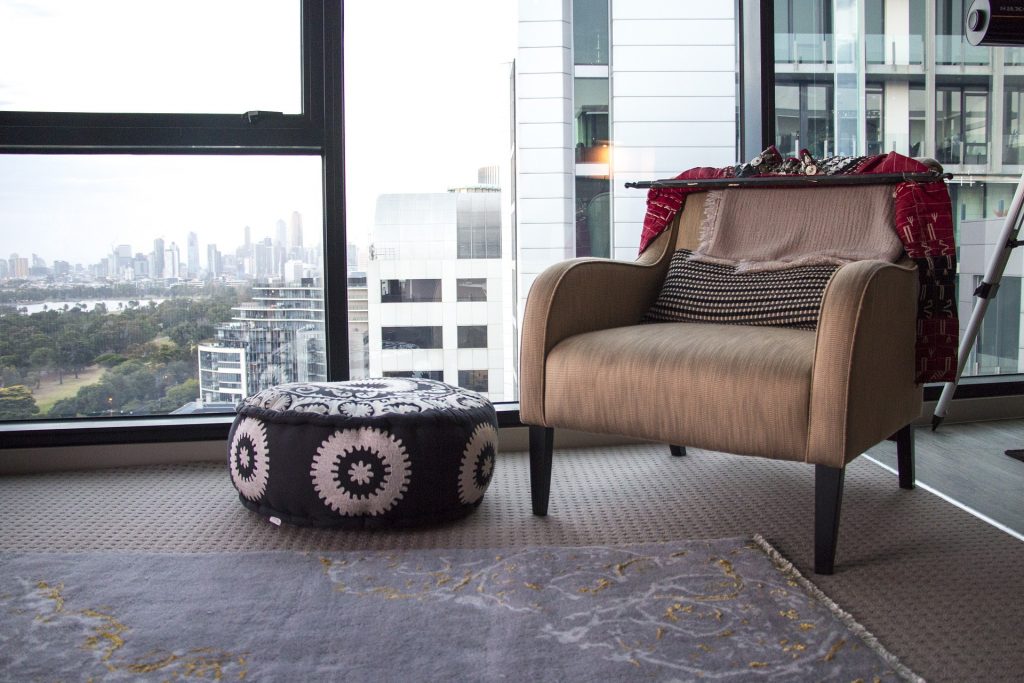 Buying a medium to long term investment
Over the past 30 years, Australian housing prices have increased on average by 7.25 % per year (RBA, 2015). Statistics historically tell us that provided you are buying a property as a medium or long term investment where you can choose your time to sell you will not lose. If you are buying a short term prospect you need to do more to ensure a return on investment, such as the following;
* Australia's population continues to grow and 231,937 people migrated from overseas in 2019 (Australian Bureau of Statistics, 2019).All these people need homes. Head to our website to read more and see the tips we recommend when buying;

#melbournehomes # #realestate #realestateau #melb
#silverservicere #silverservicerealestate #customerfirst #heretoserve #realestatemelbourne #realestateredefined
#coronavirus #marketupdate #propertymarket