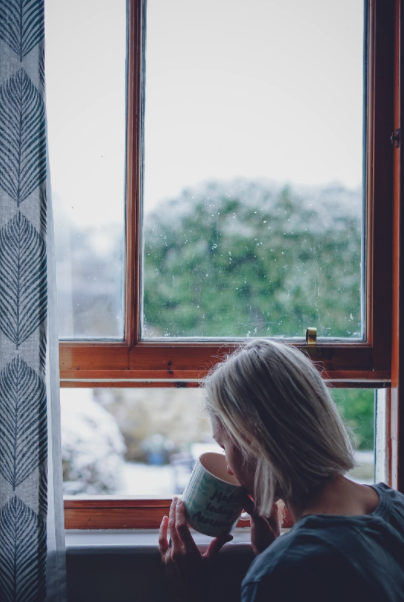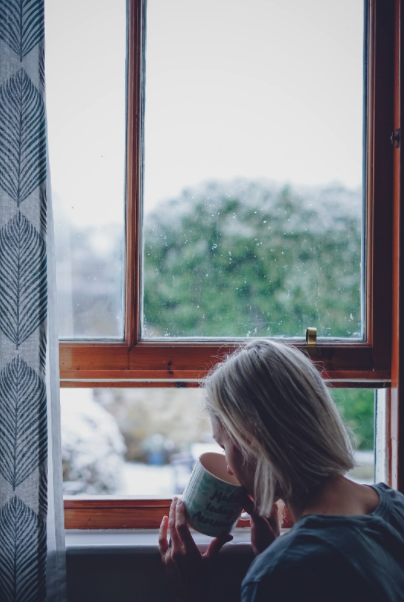 In the kitchen
Never leave cooking unattended.
Keep tea towels and cloth pot-holders away from the stove.
Keep grills, fans and cooking surfaces free of grease.
Replace faulty appliances.
In the lounge room
Keep toys, clothing and curtains away from heaters.
Ensure heaters are turned off when you go to bed.
Keep a fire screen in front of open fires.
Keep candles, incense and oil burners away from anything flammable.
Keep lighters and matches away from children.
In the bedroom
Don't smoke in bed.
Don't leave an electric blanket on for more than 30 minutes.
Don't put anything on top of a bed when an electric blanket is on, including objects, pets or people.
Have a smoke detector in every bedroom.
In the laundry
Clean the lint filter in the clothes dryer after each load.
Let the dryer complete its cool-down cycle before stopping it.
In the home office
Never overload power boards.
Don't use faulty devices.