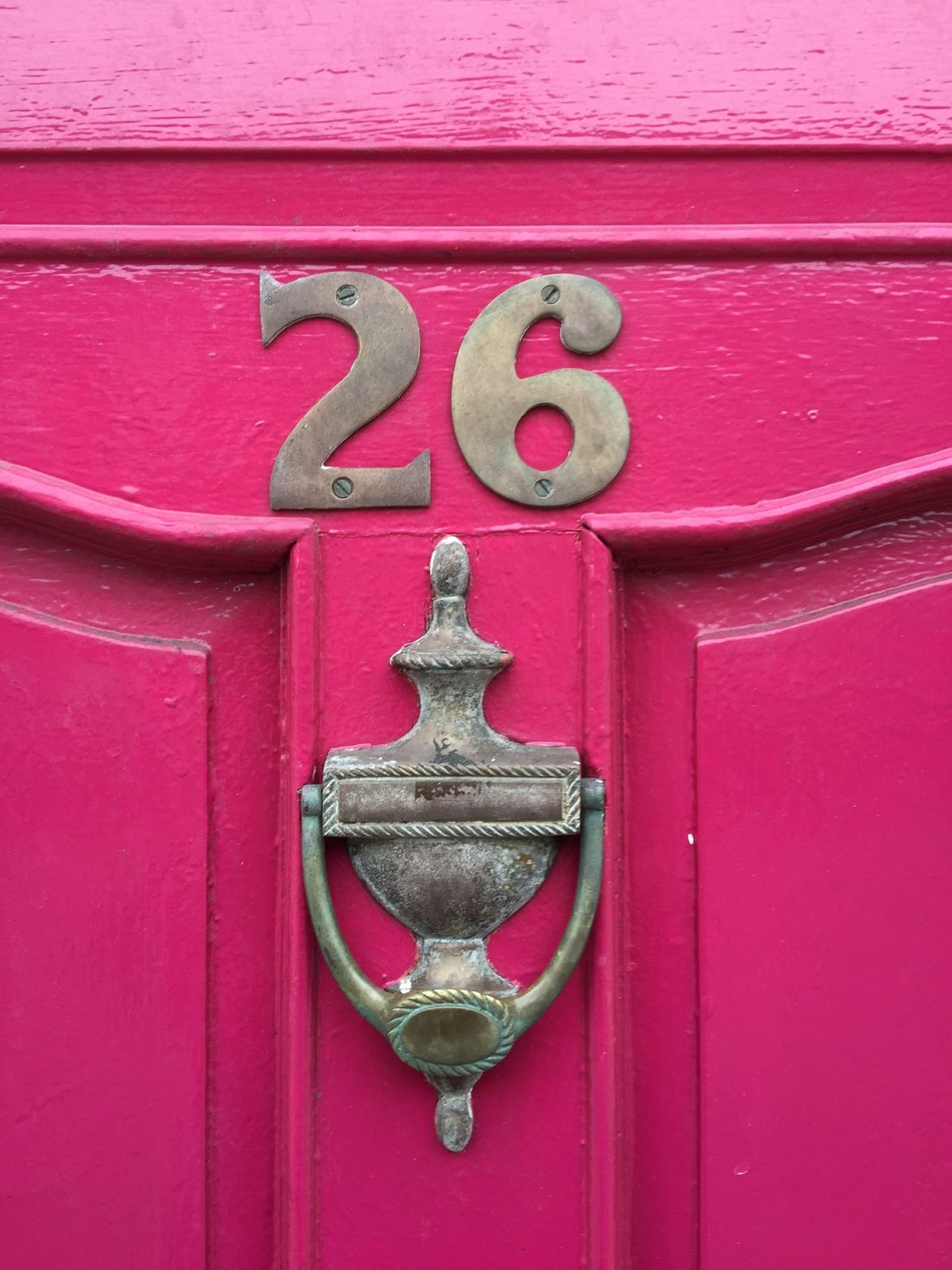 Are you planning to sell an investment property on your own? 
If you're the owner of an investment property and struggling to get a deal to the closing table, having a dedicated property manager on your side can make a big difference. For instance, our property managers at Silver Service have successfully been navigating one of the most common problem areas for our clients — balancing the tenant's rights and obligations with that of the landlord/seller in case they don't wish to or, cannot afford to sell their investment vacant.
Unlike brokers who exclusively focus on the sale while neglecting the tenant issues, we aim to reach a happy middle ground wherein our client can sell with the tenant in situ without upheaval or required rental deductions.
That said, let's look at other reasons why the best agent to sell your investment property is the property manager.