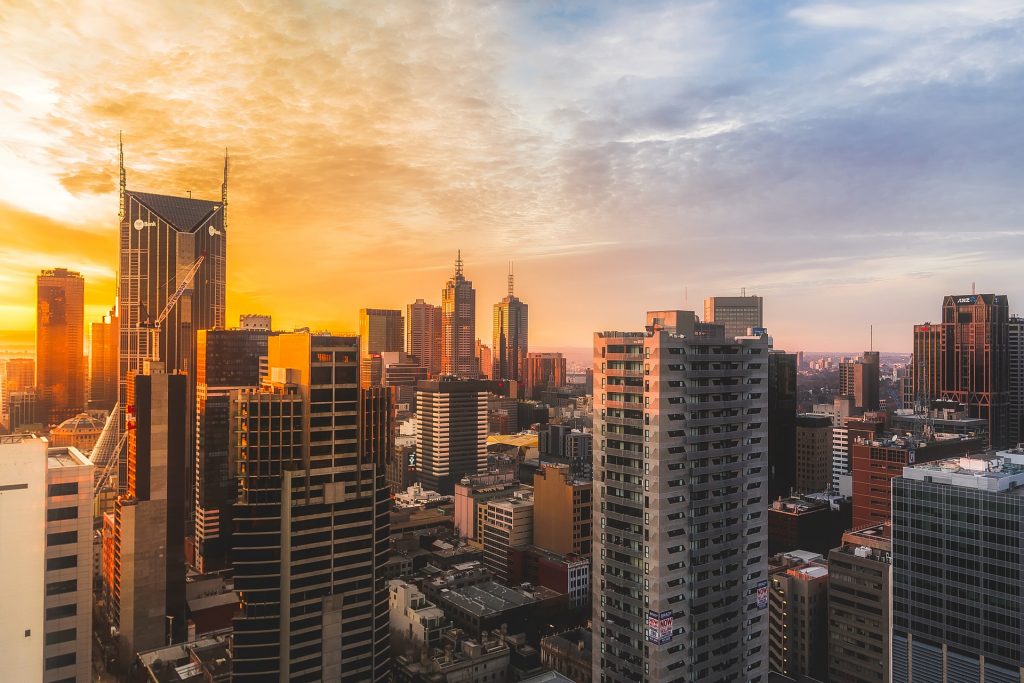 We thought it important to share this latest update by the biggest industry publisher Real Estate .com.au (REA Group). 
The coronavirus pandemic is having a catastrophic effect on Australia's economy. While it's still too soon to tell what damage has extended to the property market, it will likely come out unscathed.

Online auctions make up a third of previous auction market

The number of scheduled online auctions are far fewer than what we'd normally see scheduled on realestate.com.au for on-site auctions. The industry is still transitioning to new ways of selling amid COVID-19, so we might see a bigger uptake of online auctions as it becomes the new norm.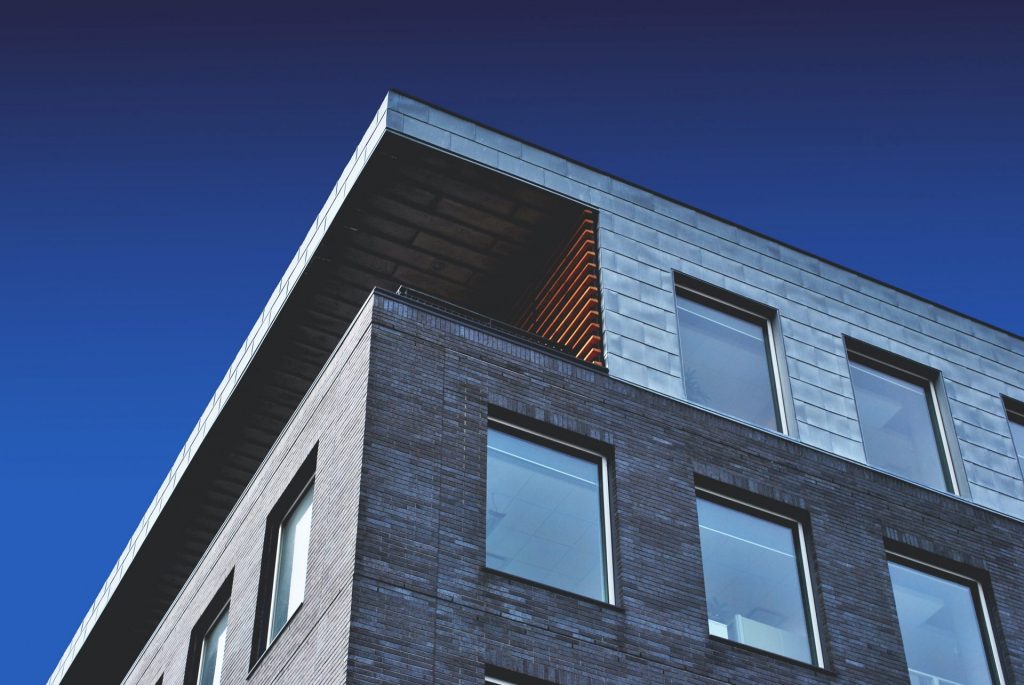 It's important to remember that only 14 percent of properties go to auction, so auctions really are only a small proportion of the market. Last weekend, online auctions made up 5.8 per cent of the overall market. While clearance rates were used as the main form of auction data pre-coronavirus, clearance rates are really only a good indicator of performance in premium Sydney and Melbourne suburbs, where the majority of auctions take place. Right now, the clearance rate is a redundant indicator partly because so few properties are now going to auction, but also because we're still in a transition phase and learning how best to sell property via auctions in a fundamentally different way.
As with all disruption, it takes time for new behaviours to replace old behaviours. At this stage, it's too early to tell what the eventual uptake of online buying and selling will be. Post pandemic, I do think on-site auctions will come back, but no doubt the industry will have evolved.
How COVID-19 is affecting property around the world.

It is still too early to know what will happen to pricing in Australia as a result of COVID-19 and we likely won't be able to analyse data in a meaningful way until May. Until then, we can look at the worst-case health scenarios playing out in Northern Italy, New York, the UK and China to understand what is happening to property in severe lockdowns.

Markets around the world that went into COVID-19 strong are faring better, and Australia's property market was well into recovery in the first quarter of 2020, which is a positive sign.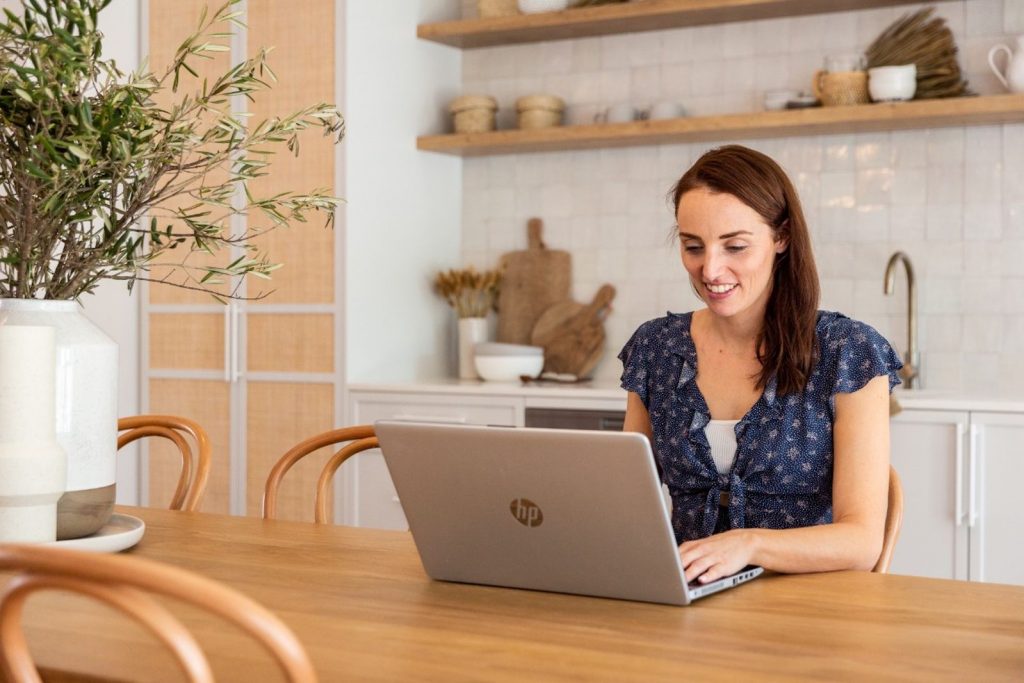 It's also important to note that Australia is currently in a very different situation with much lower rates of death and infection, and a far less severe lockdown. Although, recent changes to inspections in Victoria will immediately and significantly impact the local economy, property industry and general community.
Published on the 12th April Nerida Conisbee and team released this market update;
https://www.realestate.com.au/news/property-market-update-the-covid-19-ripple-effect/
#melbournehomes # #realestate #realestateau #melb
#silverservicere #silverservicerealestate #customerfirst #heretoserve #realestatemelbourne #realestateredefined
#Redefined #lovemyhome