Things are on the whole looking up for us here in Australia, from recent Government reports it appears things are heading in the right direction, however it isn't a time to rush out and celebrate. Instead take some peace from the situation and as the days are getting cooler here in Melbourne why not dust off the old bookshelf, grab a quiet corner to enjoy some on page adventure from a wonderful novel and sip down a cup of hot chocolate!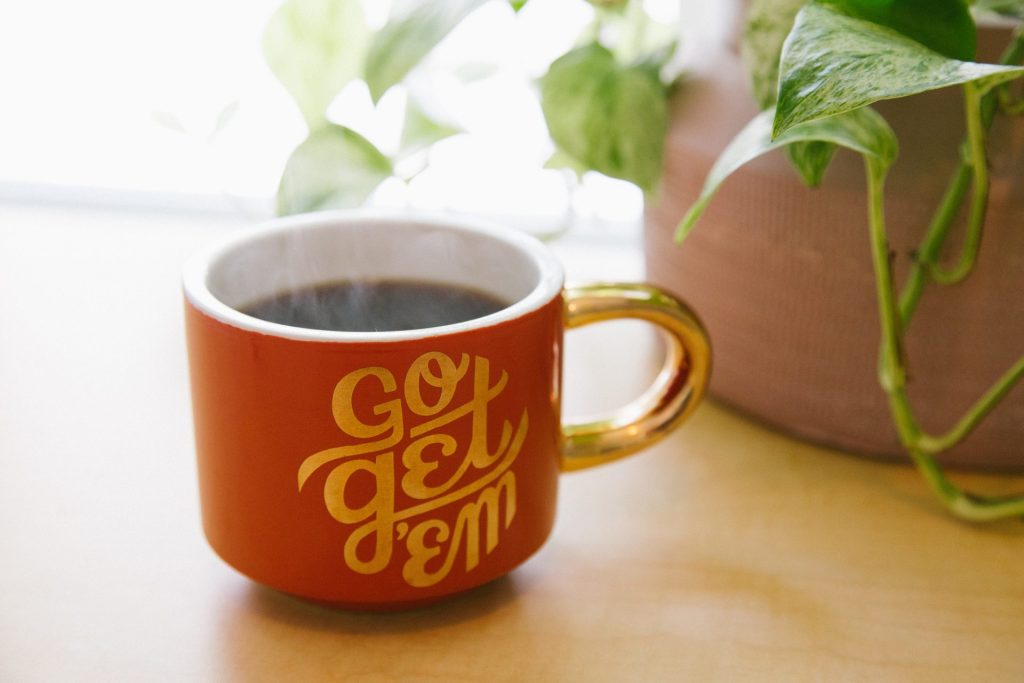 It like a winter vacation in the comfort of being home. 
We would love to hear more about what you are enjoying? What is your Silver lining to the COVID-19 situation?
#melbournehomes # #realestate #realestateau #melb
#silverservicere #silverservicerealestate #customerfirst #heretoserve #realestatemelbourne #realestateredefined
#coronavirus #marketupdate #propertymarket