We are all behind stopping the food waste epidemic the world is facing. On April 29th, let's all take a good look at how we can better use food and waste less food.
 There are a variety of recipes you can use to help you plan how to reduce food waste. One we love is from our favourite chef Guy Grossi – Panzanella salad.
We hope you enjoy this delicious salad by Celebrity Chef Guy Grossi using ingredients that are a few days old!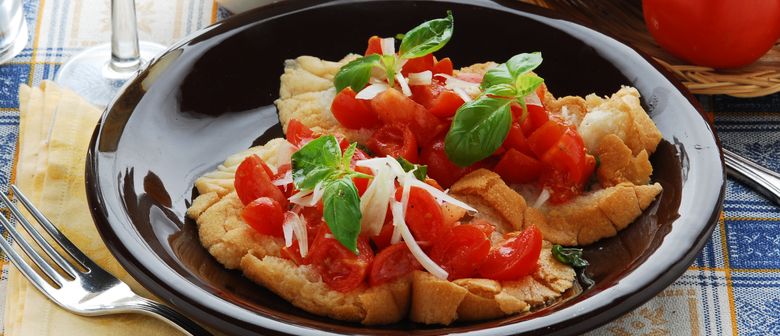 Ingredients
1- loaf of sourdough bread- pref a few days old
500 grams heirloom tomatoes
1 garlic clover (locally grown is always best)
1/2 red onion finely diced
8 Basil Leaves
Extra Virgin olive oil
A good balsamic Vinegar
Sea sale, cracked pepper

Method
Remove
the crust from the sour dough (best is if the bread is old before it goes off)
and cut into blocks 4cm x 8cm. Cling wrap and freeze overnight.
Pre-heat
oven to 170C. Slice the frozen bread on a slicer or mandolin thinly and place
between 2 baking trays so that they cook flat, like crackers. Bake for 10
minutes until golden. Allow to cool.
Cut
the tomatoes into wedges and place into a bowl. Slice the garlic thinly and add
to the tomatoes along with the onion and torn basil leaves. Season with salt
and pepper drizzle with some extra virgin olive oil and toss together.
Arrange
the tomatoes on plates with the toasted bread and finish with the balsamic
vinegar. Guy uses Balsamico Traditionale from Modena.
Serves 4.
https://www.multitap.com.au/2018/06/21/one-of-guy-grossis-favourite-dishes-is-the-panzanella/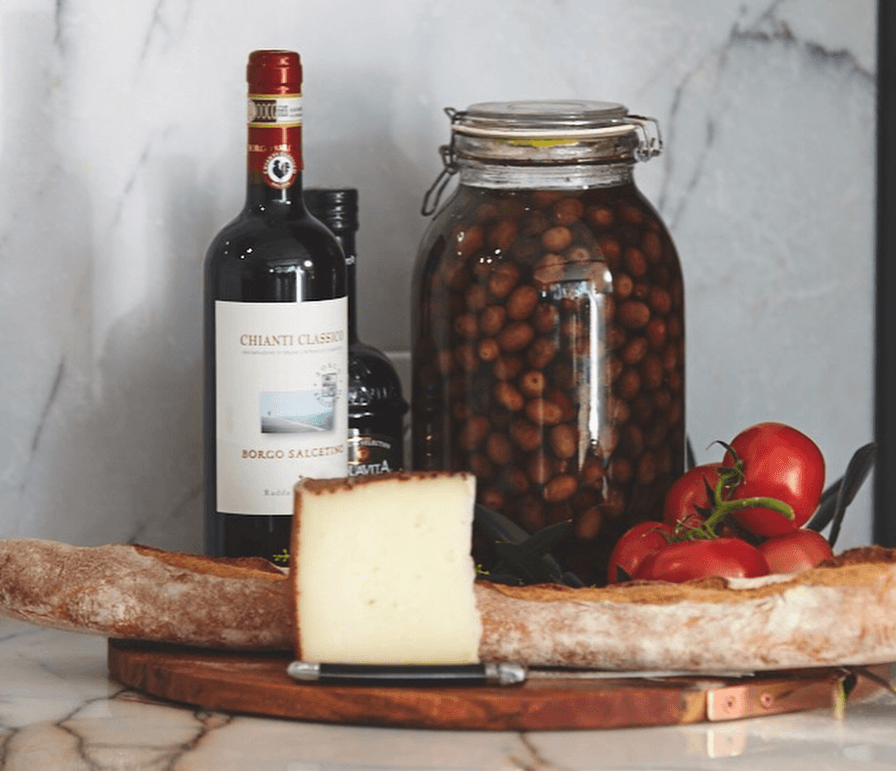 If you have any of your own food saving recipes please share with us xx