AT SILVER SERVICE REAL ESTATE, WE ARE DRIVEN BY A PASSION TO PUT THE PERSONAL BACK INTO PROPERTY SERVICE. WE CREATE JOINT VENTURES AND FUTURE BUSINESS COLLABORATIONS TO ENSURE EVERY PROPERTY AGENT CAN ELEVATE THEIR EXCELLENCE TO THE NEXT LEVEL OF GREATNESS.
WE ARE COMMITTED TO SETTING THE HIGHEST STANDARDS IN CARE TO CATER FOR AND EXCEED CLIENT EXPECTATIONS, AND ARE GUIDED BY THREE PRINCIPLES: PERSONALISED SERVICE, STRONG ETHICS AND CUSTOMER VALUE. WE PROMOTE A UNIQUE APPROACH TO THE REAL ESTATE INDUSTRY BY USING MORE ESTABLISHED PRINCIPLES, AND OUR TEAM ARE CONSTANTLY CHALLENGING THE BOUNDARIES OF POSSIBILITY AND EXCELLENCE IN SERVICE.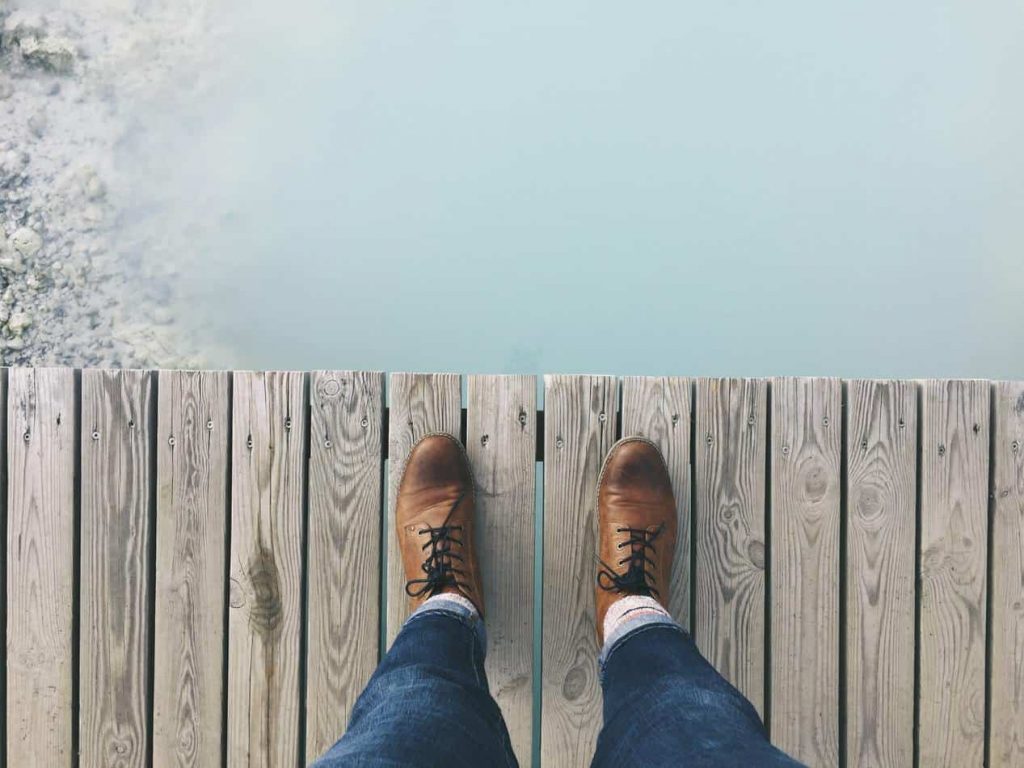 Silver Service Real Estate was launched in 2009 to provide residential property sales and management services in key Melbourne suburbs. As an independent and co-operative group focused on empowering customers and agents alike, Silver Service has gained an enviable position in the marketplace, enhanced by a unique, co-operative business culture called the Silver Service Hub, which support professionals, joint ventures, and agent partners in writing their own success.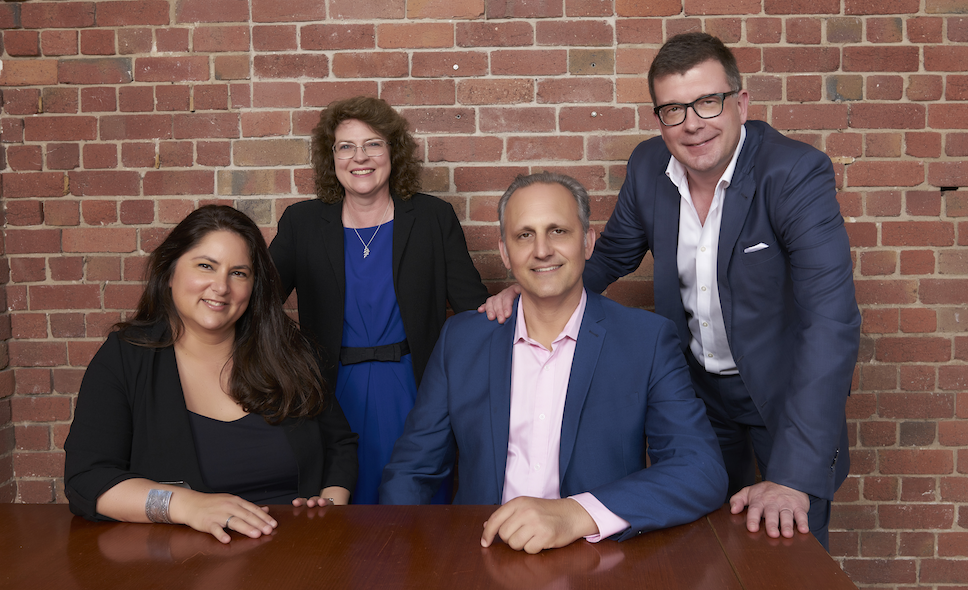 Our Mission is to grow Silver Service Real Estate through Joint Ventures with Real Estate leaders in their areas in order to revolutionise the real estate industry. Whilst provide professional services to clients and opportunities for other Real Estate professionals to create value and return for existing business owners.
Who are we for?
We are for Real Estate Agents, Property Managers who want to step out on their own. Many Agents do not succeed through the start-up stage nor are unable to remain in business. Being good at one's job does not always translate to being good at business. That is why many businesses fail to be much more than a "hobby". Silver Service Real Estate was created with the knowledge that a great cook is not necessarily a successful restauranteur. With many qualified and necessary people leaving real estate due to disillusionment or burn out, Silver Service Real Estate was also created to provide a solution.
We look for JV partners that get into Real Estate in the first place to create excellence over and above what they see in the industry. Our JV agents working with us in the HUB aren't always good with the paperwork, nor understand all the ins and outs of running a business, but they are great Agents. We simply help them to remove the burden of all the operationally lead administration task and provide support that helps them to avoid burnout. From Sales to Leasing, we understand the journey and deliver a new level of service delivery excellence.
What are the benefits of JV with us ?
We understand the cost to start a business are significant. Before you even open the doors, you must acquire a Real Estate Agents license from Business Licensing, open an agency Trust and General Account and purchase Professional Indemnity Insurance. Other start-up costs can include branding and business marketing, Trust Management software, subscriptions to major Real Estate advertising portals e.g. rea.com.au and domain.com.au, office (even if it is intended to be a home office), communications, salaries/support, bookkeeping, stationery. In addition to costs are a number of legislative requirements, some particular to the running of a real estate business, some general to small business.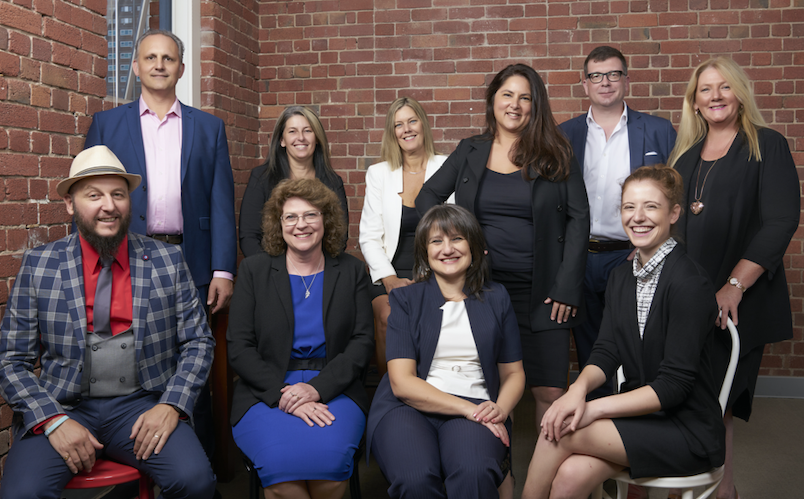 Then you have to find customers! At Silver Service Real Estate, we are not only in business, we are assisting dedicated real estate agents to be in business with no required initial financial outlays. With the infrastructure already established and over 50 years combined industry experience on hand, the risks are as low as they can possibly be.
Mariam McDonald was faced with the decision to either leave real estate entirely in 2007 or investigate becoming a "business within a business". This investigation led to the launch of Silver Service Real Estate on 1 February 2009 and, it is through cooperation that we remain in business more than ten years later.
We would love to discuss with you the options around becoming a JV and look forward to discussing your potential business move,
Please contact
Mariam McDonald
CO-FOUNDER & CHIEF OPERATING OFFICER
t] 03 9855 1197
f] 03 9855 0541