With over 20 years experience in sales and five years in-depth experience in Real Estate with some of the biggest nationally recognised brands as a Sale Agent, we are delighted to welcome Shaun Murray to the Silver Service Team.
Shaun has a wealth of knowledge and understanding of the market having worked across a majority of Inner-city Melbourne suburbs. Shaun has made Real Estate sales and Auctioneering his passion. With a track record of over delivering for vendors and buyers alike, Shaun joins the Silver Service Real Estate team to continue the great work the team has done in Real Estate Sales as he looks to take it forward into a new era.
Silver Service clients have already seen the fruits and flair of his experience and approach as Shaun hits the ground running. Mr Murray's recent engagement has seen him busy listing and selling off market within his first week of joining the team, achieving very positive results and, in record time frame.
Shaun puts his successful track record of customer satisfaction and over delivering due to the positive referrals, related to his down to earth approach, industry knowledge, care for the people he is serving and their outcomes. Shaun has the ability to guide buyers to their perfect property, whilst supporting vendors achieve their goals.
"I enjoy communicating with Owners as well as purchasers to share my broad market knowledge. My decision to join Silver Service Real Estate is based mainly on a compatible value system. I am very excited to be starting this new chapter of my career with the wonderful people at Silver Service Real Estate who share my endeavour is to re-define the "real estate experience. I would love to help you on your property search, please drop me a line or get a free property appraisal Click here ".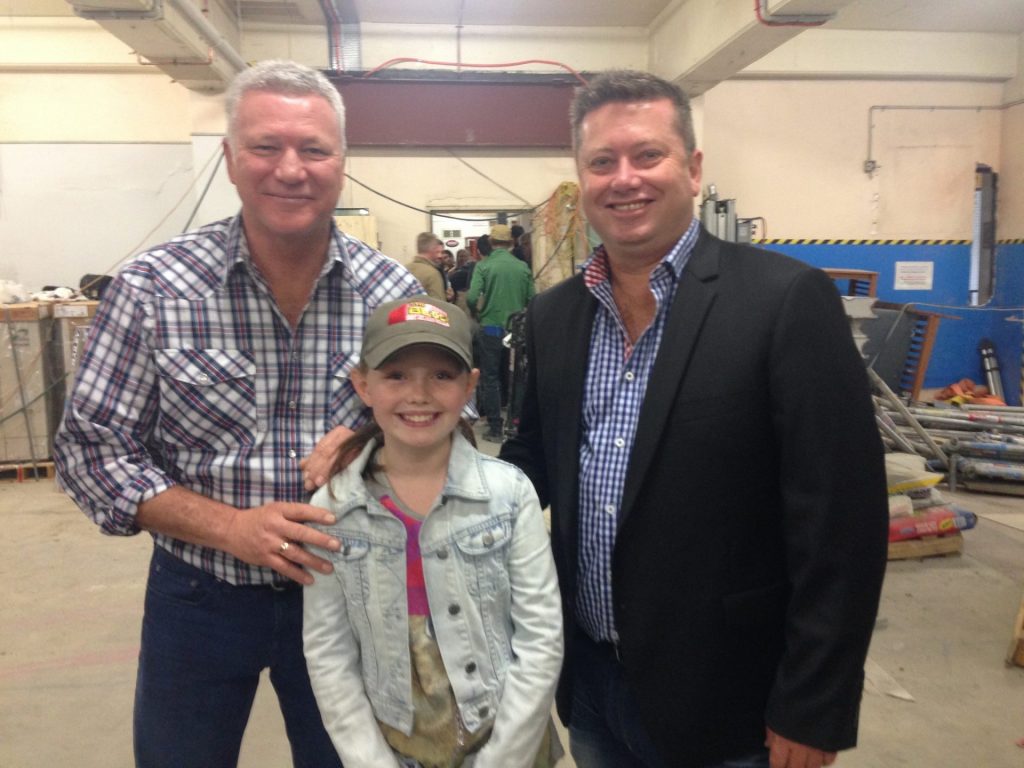 Shaun Murray
Licensed Estate Agent
6/8 Bromham Place, Richmond VIC 3121
[email protected]
t] 03 9855 1197
m] 0448 968969
silverservicere.com.au
https://www.linkedin.com/in/shaun-murray-3a143a57/