The coronavirus pandemic means those of us who can are spending a lot more time at home. But that doesn't mean it's just you and the couch forever, especially this Easter. We've collected the best ways for you to experience Melbourne while staying at home, so you can stay sane, comfortable, fed, watered and entertained at home with your kids – while helping small business owners and creative people.
Melbourne animal shelter Second Chance Animal Rescue has had to send all its animals into foster care and stop taking animals, but its volunteers are still bringing a bit of cheer (and some long-distance cuddles) to the community.
Every Tuesday and Thursday at 9.30am the shelter is posting videos to its Facebook page of volunteers reading picture books for kids who are now stuck at home. And yes, they will all be accompanied by fur babies, so if you tune in you can entertain the kids and get a glimpse of some of the shelter's former residents.
https://www.timeout.com/melbourne/news/this-melbourne-animal-shelter-is-running-virtual-storytime-for-kids-at-home-032720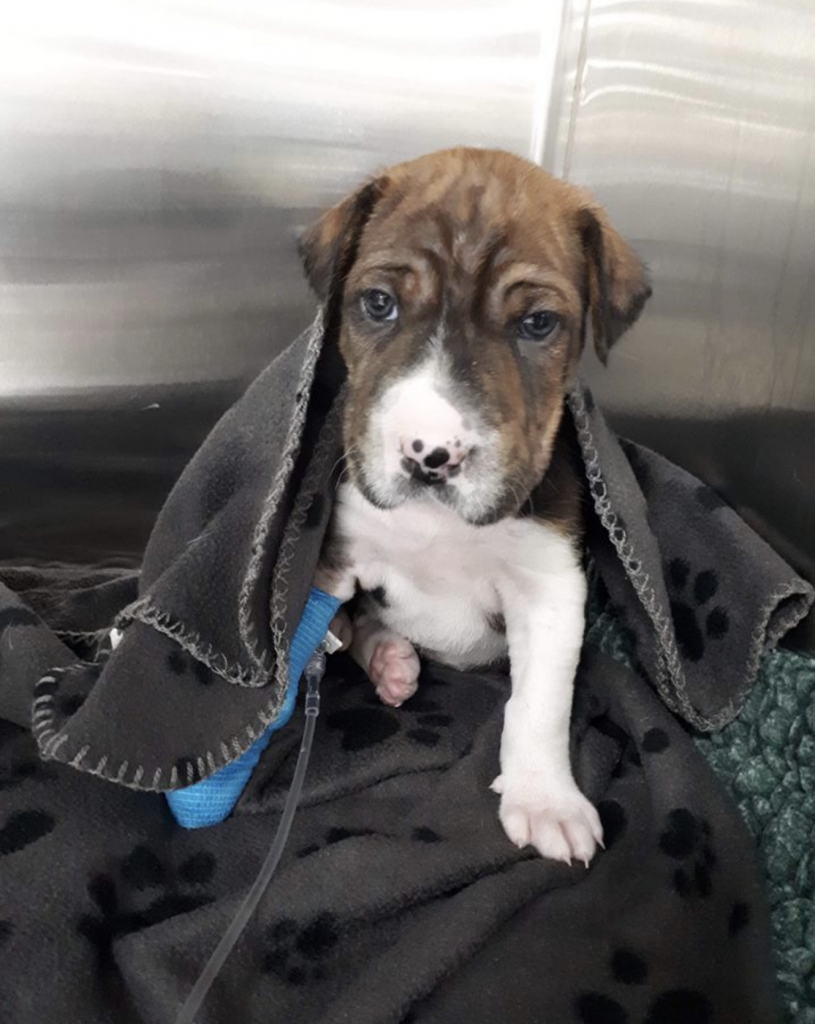 Practising social distancing right now? Luckily for you, Melbourne's zoos have decided to live stream their animals so you won't miss out on a second of all that cute creature fun.
Zoos Victoria has set up live streams at some Melbourne Zoo and Werribee Open Range Zoo enclosures, including the adorable snow leopard cubs. These adorable (and frequently napping) cubs were born on January 26 and are starting to explore the world a little more under the watchful eye of their mum Miska.
You can also watch over the Zoo's friendly penguins, lazy lions and wandering giraffes, including recent arrival Kilintun.
find out more head to; https://www.zoo.org.au/animal-house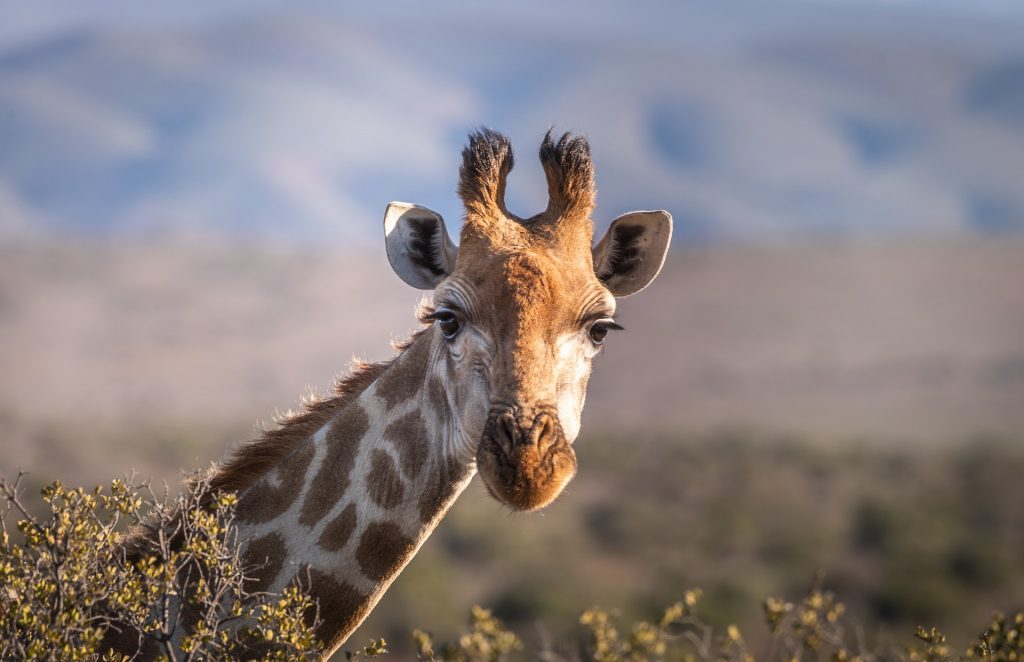 To make self-quarantine just that little bit more tolerable, Disney+ has brought forward the release of Frozen 2 in Australia. It's news that will be music to the ears of small children and grown-up Frozen fanatics everywhere, not to mention parents who have decided to take their kids out of school and are gearing up for weeks of child-induced cabin fever.
Expect other production companies to make similar decisions in the days ahead and put their new releases on to streaming services well ahead of schedule!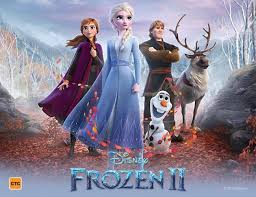 Please share with us one of your favourite things to do over the break? We'd love to hear from you.
Happy Easter from all of us at Silver Service Real Estate xx stay safe and take care xx