The coronavirus pandemic means those of us who can are spending a lot more time at home. So why not read books, get creative and play games!

Why not still do an easter egg hunt at home, cook up a storm, bring out some board games or even do a puzzle! We hope you enjoy our selection of ideas!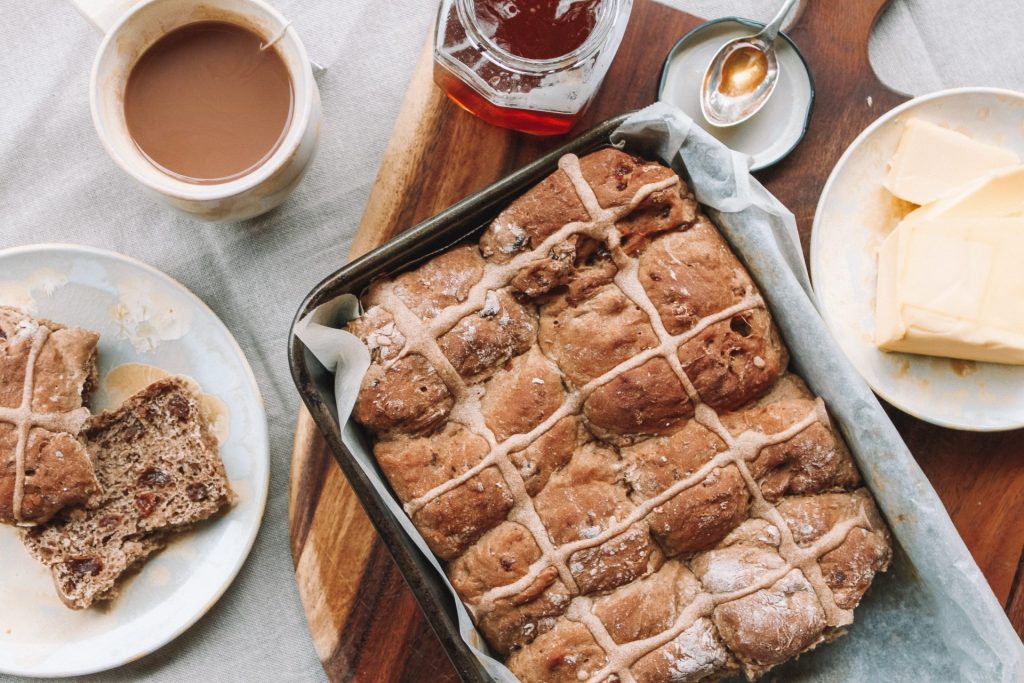 Cooking:
Easter biscuits Loaded with Malteser's Mini Bunnies, Galaxy Golden Eggs and M&M's Eggs, these easy biscuits make a fun Easter baking project for the whole family. Here is the full recipe for this;
https://www.olivemagazine.com/guides/best-ever/best-easter-bakes/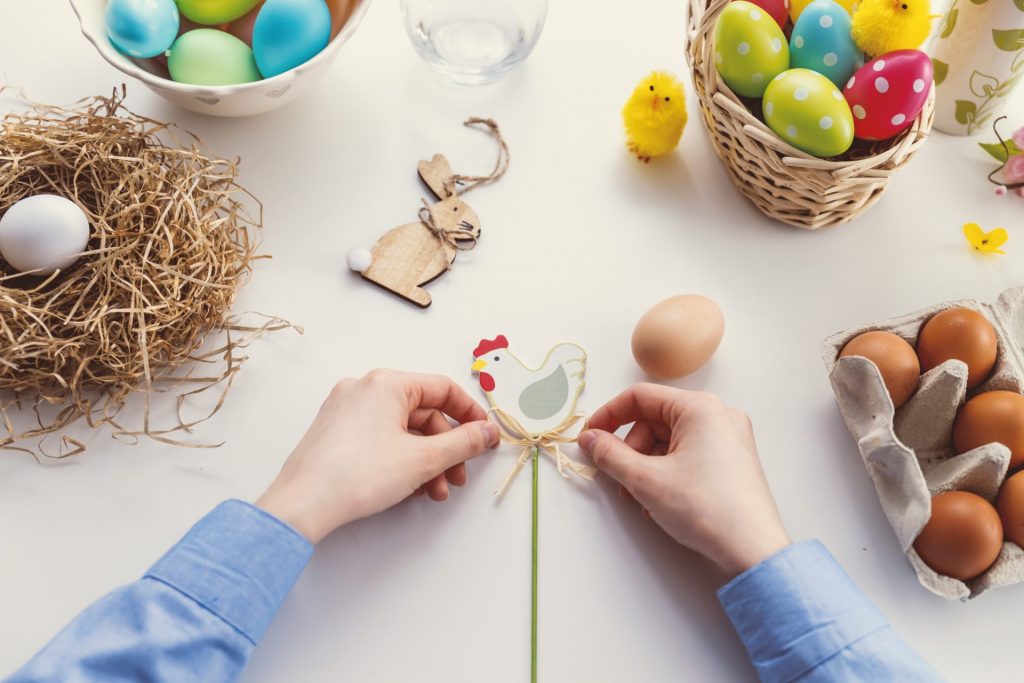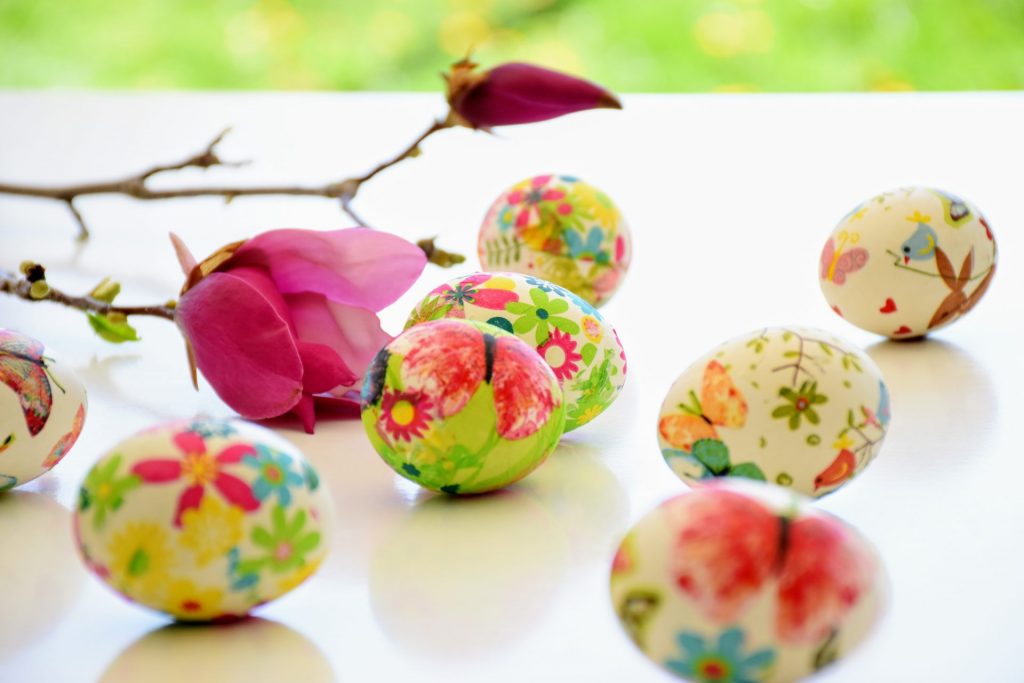 Get creative with Easter decorations!
Better Homes and Gardens has a great article on how to make the best Easter eggs at home with loved ones; https://www.bhg.com/holidays/easter/eggs/quick-and-easy-easter-egg-decorations/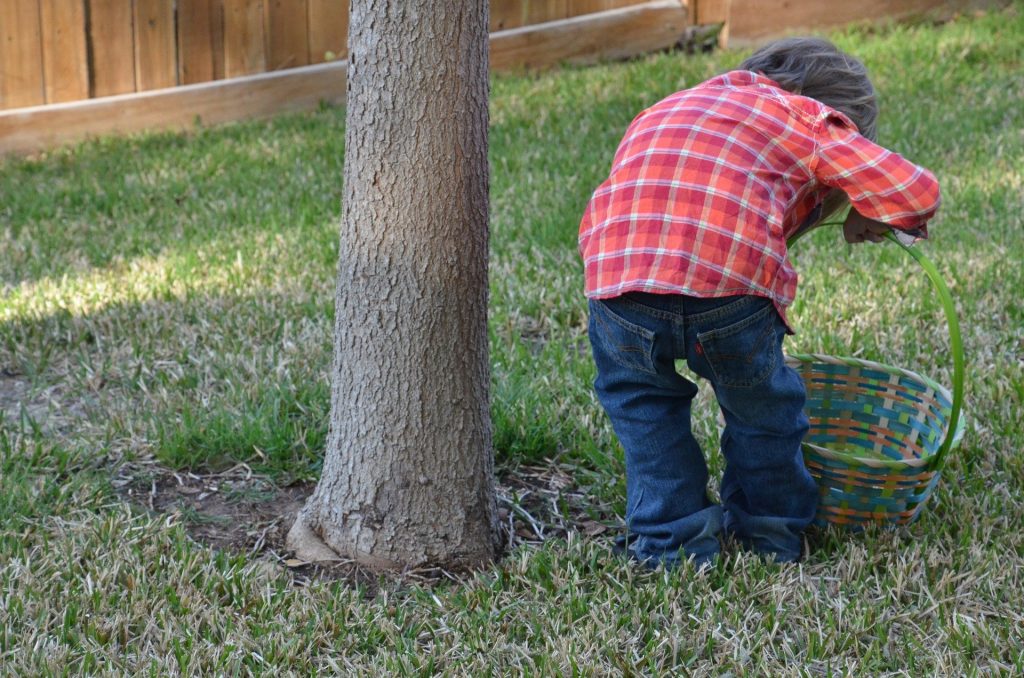 Easter egg hunt at home!
Make it interactive They might not be able to run around in the grass, but that doesn't mean you can't get them to expend some of their boundless energy during their egg search. Print out these directions, slip them inside the eggs, and, every time a hunter finds one, they have to do the action inside. After all the mooing and hopping, they'll be ready for a nap.
Hunt in the dark Close the curtains tight — or wait until nighttime — and let the colourful glow guide the little scouts. You can either buy glow-in-the-dark plastic eggs (these are lit by batteries, so you don't have to worry about charging them in the sun), or you can use DIY glow-in-the-dark dye on real eggs.
Leave clues Instead of leaving a ton of eggs all over every nook and cranny of your apartment, you can carefully hide a few of them, and then offer a trail of clues that'll help kids find them. It combines the fun of a an egg hunt with the thrill of a scavenger hunt. And, for the design-challenged, you can even buy pre-made clue cards on Etsy.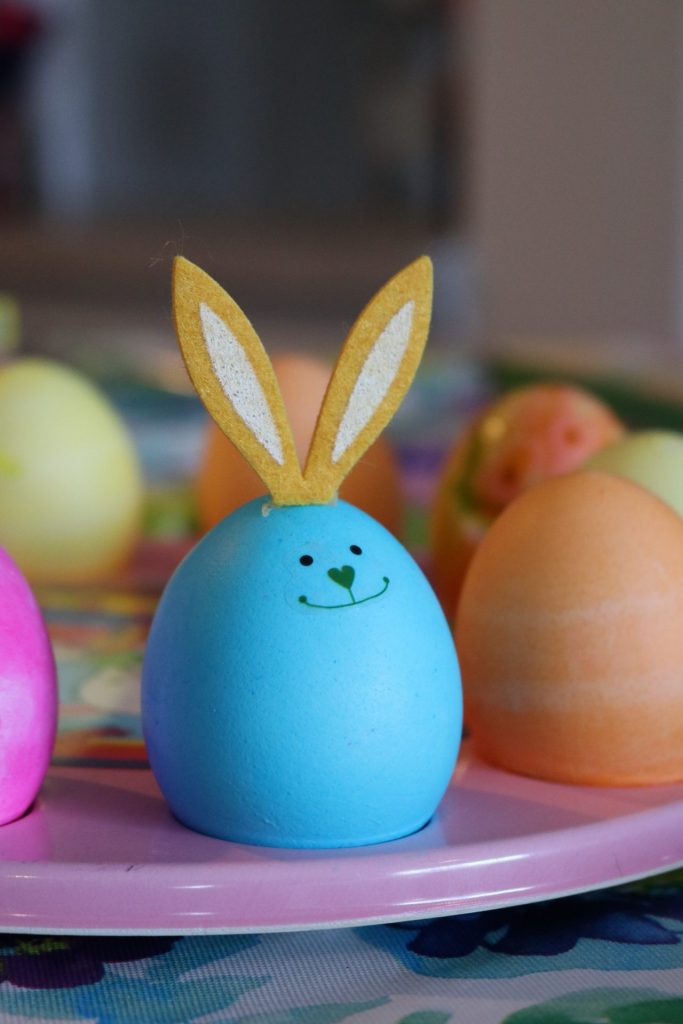 We'd love to hear what you plan for this Easter ?
Happy Easter from all of us at Silver Service Real Estate xx stay safe and take care xx
www.silverservicere.com.au