The real-estate industry is all about developing the right connections and surpassing your potential by understanding the rapidly changing dynamics of the industry. Many agents and property managers face challenges in reaching out to a wider array of clients because they are unable to develop effective networks. 
Cooperative and joint-real estate systems go a long way not only in maximising the success rate of property managers but also in improving customer satisfaction, helping you build a relationship that is based on mutual trust and respect. 
Silver Service Real Estate is a cooperative real estate company that emphasises the empowerment of property managers and customers while fostering long-term business relationships.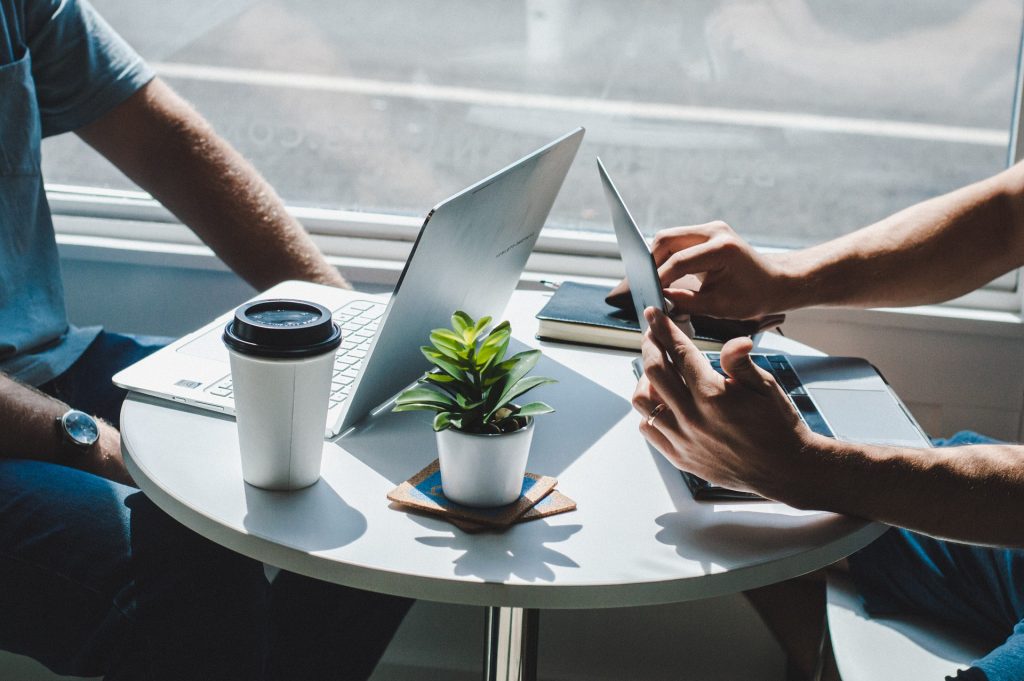 Many agents prefer to go at it alone while thinking they will be better off without a network mostly because they are unaware of the unlimited benefits that come attached with working with an established firm.
Cooperative real estate teams offer the expertise, experience, and networks that enable property managers to maximise their potential while establishing a strong industry presence. The exposure derived from cooperative real estate teams significantly surpasses the limited outreach of individual agents and managers.
The overall benefits and proactive approach of a stable brand in the market would surely help real estate managers to attain beneficial results in both the short and the long run. The perks of being associated with a formidable brand can only be attained when you will combine your efforts with a proactive brand. The services and approach of Silver Service Real Estate are easy, welcoming and built on trust and teamwork, which makes it easy for different individuals to adapt.
The property agents with our business platform can boast up their capabilities and they can also alleviate their margins through our productive deals. Similarly, the enhanced setup of customers would not only benefit the organization but it would also give an added advantage to every other person associated with this brand.

Chat to one of our team members now and learn how you can be a part of this close-knit professional network.